Maryland Gospel Church is a body of believers united in Jesus Christ.

Its role is to worship God, nurture, build up and reach out to the community and to the world with the saving message of the Gospel.
For God so loved the world that He gave His only begotten Son, that whoever believes in Him should not perish but have everlasting life.
John 3:16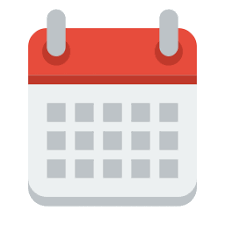 2021 Calendar Special Events
---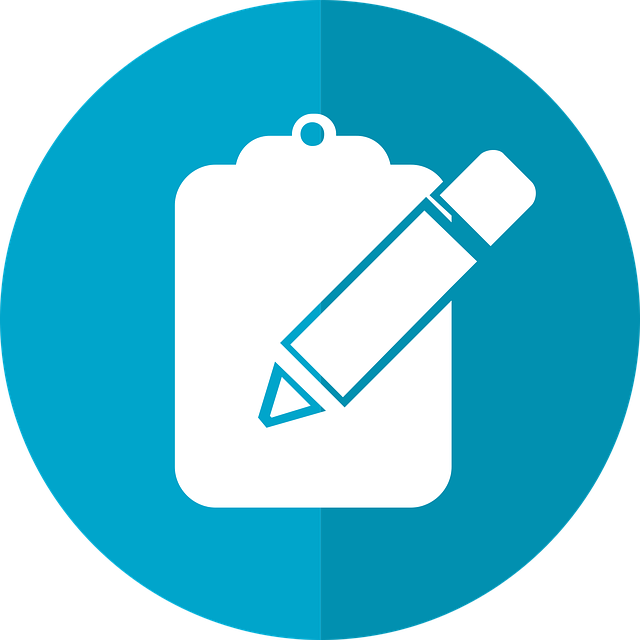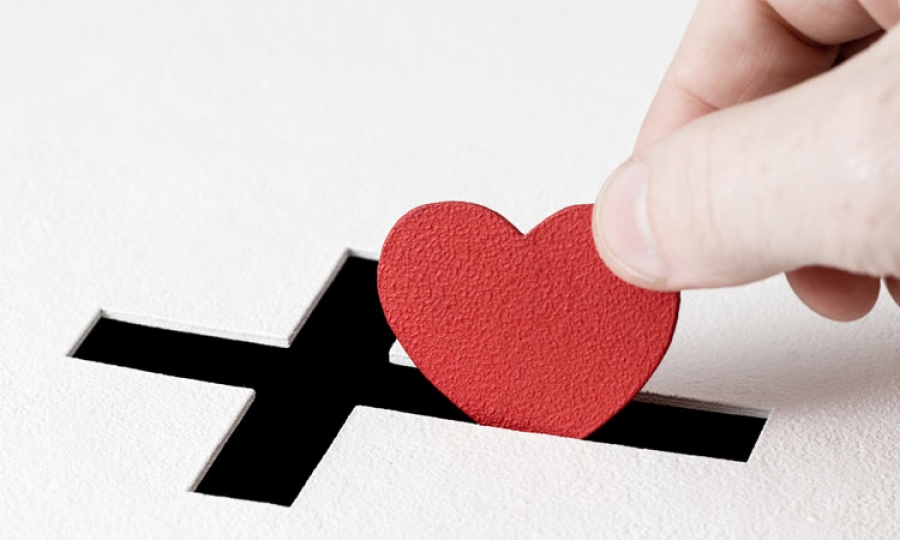 ---
Pastor Lenny Cheng – Will Deliver Message on June 5th Sunday Sermon at MGC.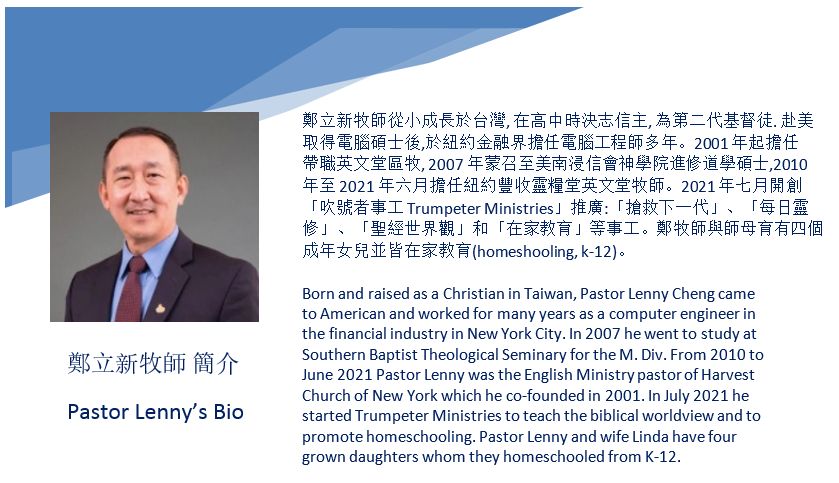 ---
Pastor Lenny Cheng – [June 4th Saturday – Save the Next Generation]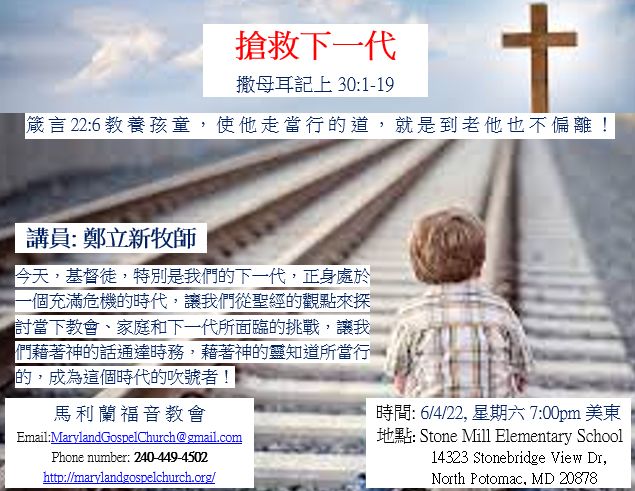 ---
MGC will start a ten-week Stage 3 Theology Basics Series on Friday, June 17. The teaching method is similar to the previous Stage 3 Spiritual Foundation Series, including video explanations and small group discussions. All brothers and sisters are welcome to attend. Brothers and sisters can download and preview the course content according to the instructions on the second page of the flyer. After the preview, brothers and sisters who are interested in registering, please contact the co-worker in the education ministry, Brother Huamei Chen. MGC will place the order altogether. Please see flyer for more details.
Click here to view the installation steps